About us
---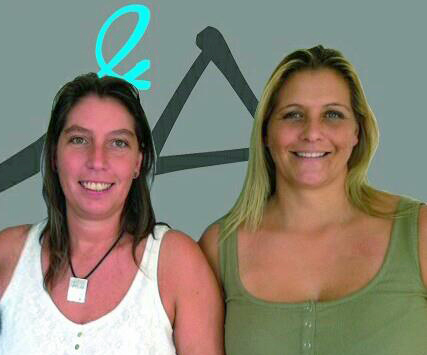 Costa del Sol Scandinavian Consulting Bureau
In Fuengirola new consulting agency "At Green & Andersen" it is always a Dane who'll take the phone. It is only a detail, but it embodies the whole idea.
The partners Lena Green and Heidi Andersen has merged a quarter century of experience in advising on Spanish conditions. They have made it through another local company Cyclo, but Green & Andersen has come into the world to provide a specialized service to the Scandinavian group of customers.
"In Cyclo we were by now 20 employees. The large working language was Spanish and English, and often do people do it all up when there is an English speaking at the other end of the tube, "says Heidi Andersen.
She is trained as a civil economist at the Aarhus School of Business, and two years later she was from the start, as Cyclo was founded in 1996.
"Here we are only five employees, but we are dedicated to the Scandinavians. We sit down with them, and over coffee'll do things our own way, "adds Lena Green, who has lived most of his life in Spain and among other things has a training in immigration law. In 2004 she got a job in Cyclo, and four years later she was a co-owner. As a child of a Danish-Norwegian marriage she talks two Scandinavian languages.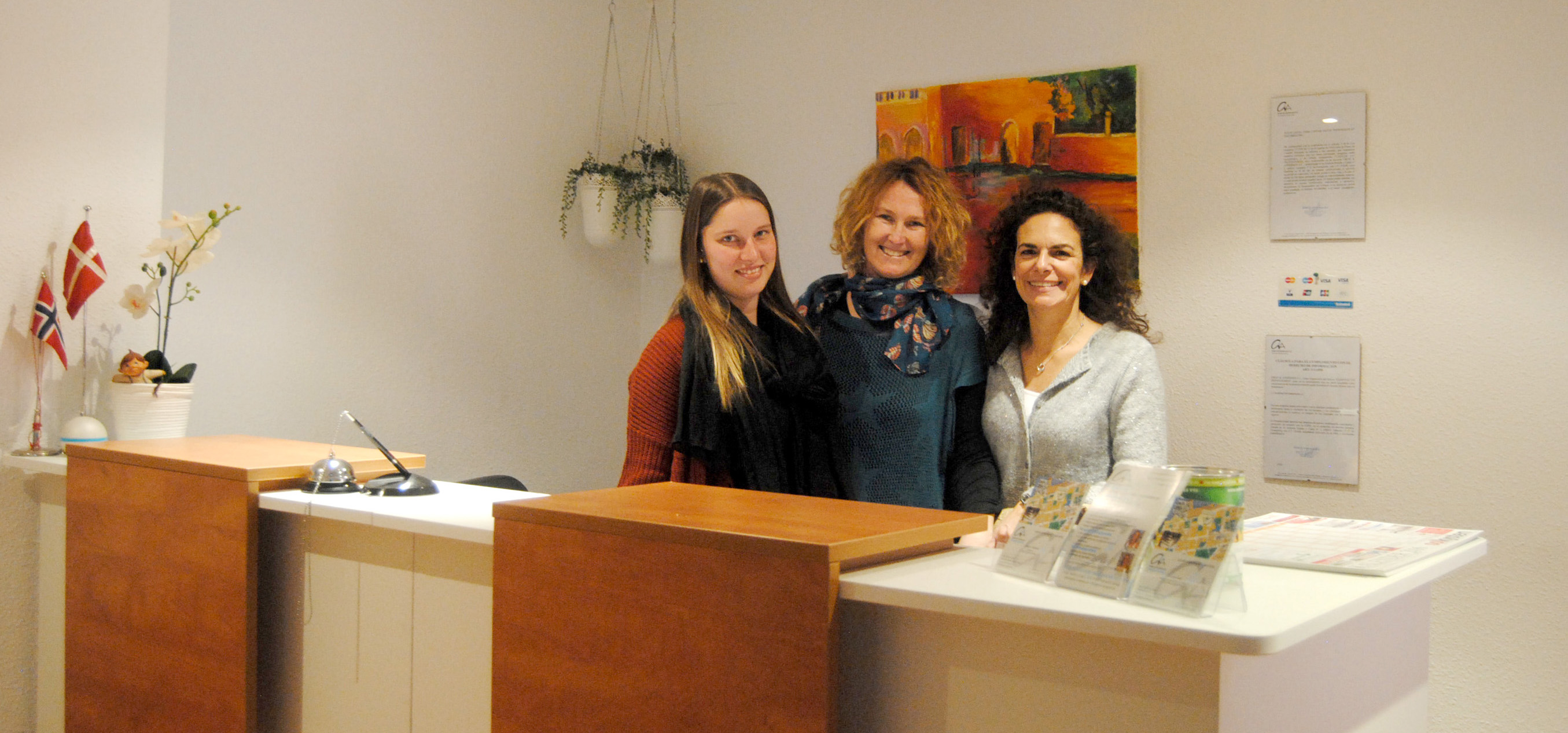 Timed consists of the Spanish secretary / assistant Eva Canestro and Monica McShane who speaks fluent English. Eva and trained as a secretary and speaks fluent English, is in fact chosen from the same philosophy of one language and mentality wise communicates best with his own. When the others have prepared customer documents, it is Eva and Monica who'll take out to the authorities and take care of the practical with them. Then we Cecilie our Danish / Spanish receptionist who will assist all customers' requirements of the region in person at the office or on the phone …
Lena and Heidi's old customers are used to a total service of all factors when it comes to buying a home, stay and work in Spain. It offers partners still because Green & Andersen cooperate with lawyers who specialize in different areas. The task can not be solved by the small company will enter other specialists with whom they work. The new consulting agency acts as a Scandinavian consulting agency that coordinates the interdisciplinary collaboration and assists customers in Danish throughout the process.
People get answers to all questions regarding life in Spain – just remember to ask. It is perhaps many times the real problem, and as Green & Andersen to prevent.
"I often hear people complain because a lawyer or a real estate agent did not explain some things that are a matter of course in Spain, but not in Scandinavia. People become victims of their own ignorance, "says Heidi Andersen. "Afterwards, you can not plead ignorance, you have a duty to know message," warns Lena Green.
These problems are easier to anticipate on a consultancy with Scandinavian focus. Sent information on new laws and regulations to all who have established a record as a result of relocation or house purchase. Other things come automatically on the table during a chitchat in another context: "Thinking of selling your Spanish home? Then I might add that in a year it will be much cheaper tax, because you pass an age limit. It is the advantage of the workflow in Green & Andersen, "says Heidi Andersen.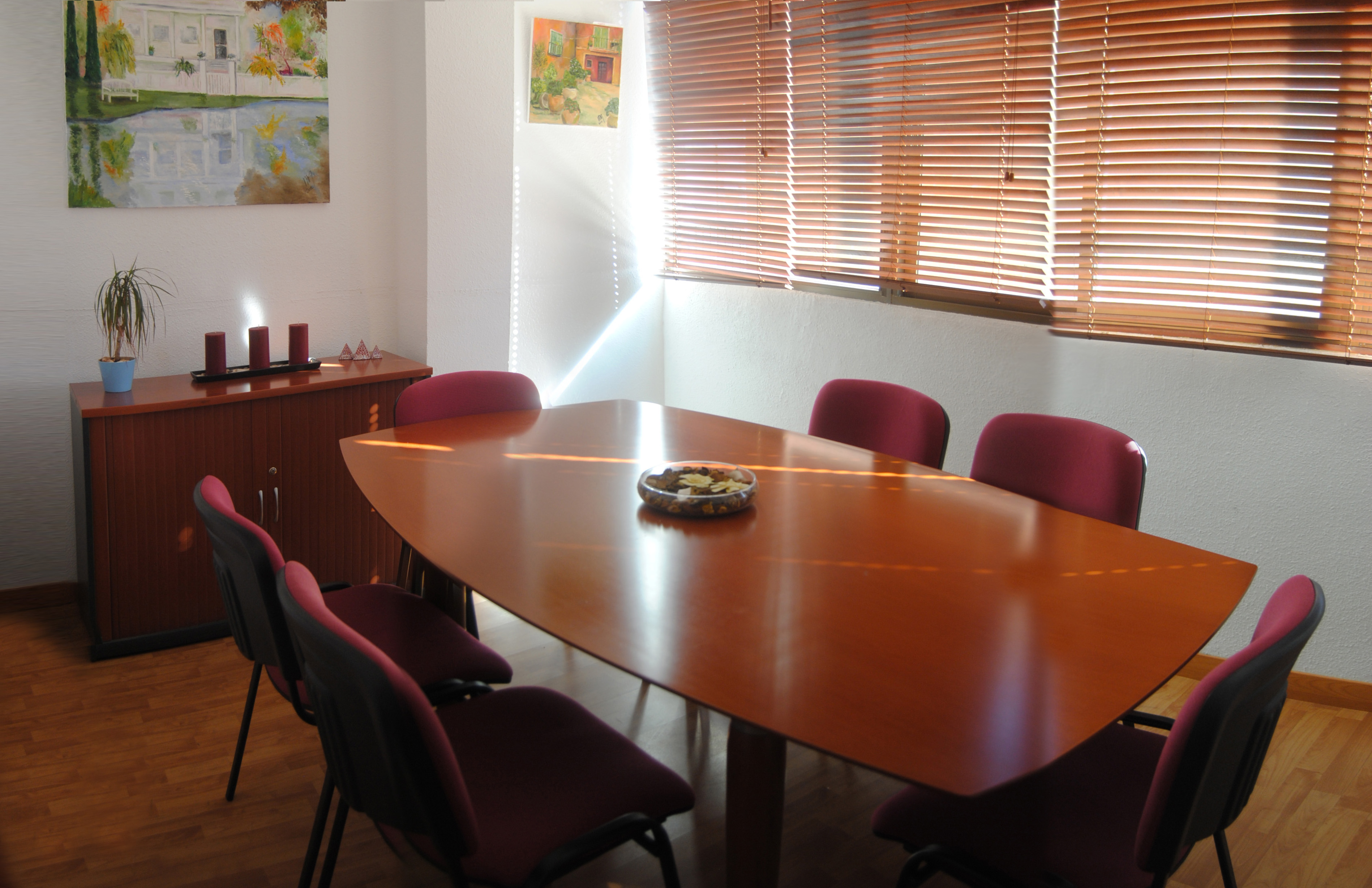 Meeting facilities